The Future World of Work is changing. Employers are looking for new ways to reach out across education and industry to recruit the best talent in order to diversify their workforce and adapt to future skill demands.
Career Matters' services for employers enables employers to adapt to the Future World of Work, through the identification and development of improved skilled career pathways and also through the implementation of strategies to address skill shortages. Combining design thinking together with our extensive understanding of labour market trends and networks across education – we work with you to innovate and attract diverse talent.
Our partnerships with education providers and industry focusses on adapting to the Future World of Work by developing the necessary workforce skills of students. Our programme provides effective talent recruitment, development of industry recognised competency frameworks (through digital learning) and increases uptake into career pathways (across all sectors and levels – entry level to Level 7).
Are you considering different ways to engage with talent to improve your skilled Future workforce? Are you ready to develop your own team or the diversity of your workforce? Our team can support with consultation to consider your business goals, staffing requirements to meet development plans and practical solutions and services to increase engagement with potential talent.

What can Career Matters offer to employers?

Trained, skilled, prepared workforce
Connect with talent. Showcase your employer brand and career opportunities. Our committed team can support you in improving access to future talent through our attraction and engagement programmes.

Diversity and inclusion
To improve diversity and inclusion, applicants require support in preparation before and during employment. We can provide programmes and initiatives to improve diversity and inclusion and provide additional coaching and learning support to your new trainees, apprentices or hires.

Employer digital-solutions
Career Matters creates digital solutions to support employers in developing their attraction, recruitment, retention and progression of talent.
Certificates and digital micro-credential learning to engage future talent and prepare them with competencies and understanding of your workplace.  Bespoke digital learning content to develop your future and existing workforce.
Better manage new trainees with assessment and development of skills, knowledge and behaviours that lead to successful performance and effectiveness in their role.

Work placements/Internships/ New Hires / Apprenticeships Management
Make your new hire experience more effective with our hybrid coaching and digital self-paced content support which prepares trainees, new hires, and apprentices for your place of work and throughout their employment.
We complement your workplace by managing or supporting your work placement and internship programmes. Work with us to enhance and develop apprenticeship programmes with sector specific events and activities for personal development and off programme activities.
We can support new talent through your candidate journey, post offer and into employment.
Want to know more about Career Matters' services for employers?

Talk to us about the ways in which we can support your engagement and attraction.

Contact Us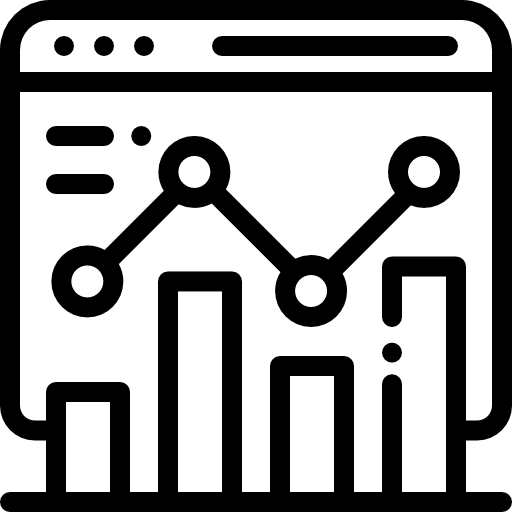 Targeted engagement and Labour Market Insights and Analytics
xxxxxxx